It's a lot easier to make a difference together.
Replication is the presentation of our capabilities
We provide wide range of digital services
Design
You never get a second chance to make a first impression - and that's especially true in the world of digital marketing. That's why we take design seriously at our digital marketing agency.
Learn More
Content
In the digital world, content is more than just king - it's the lifeblood of your online presence. That's why at our digital marketing agency, we take content seriously.
Learn More
Marketing
At our digital marketing agency, we offer a wide range of marketing services that cover everything from search engine optimization and pay-per-click advertising to social media marketing and email campaigns - and everything in between!
Learn More
PR & Publicity
In the world of digital marketing, public relations and publicity are essential for building brand awareness and credibility. That's why we're passionate about helping our clients get their message out there.
Learn More
Why choose us for your digital marketing?
Welcome to the digital wonderland of Hypronline! We're not your typical marketing agency; we're your dream team of brand-boosting enthusiasts! From little start-ups to big enterprises, our magic touch makes brands fall head over heels for us.

With us by your side, your online business is destined for greatness. Our marketing experts weave personalized strategies, tailor-made for your unique business goals.

Ready to take your business on an unforgettable journey to the next level? Hypronline is here to sprinkle some stardust on your brand and make your dreams come true! Let's create digital magic together!
Schedule a free Consultation
Our Digital marketing Services

Digital First strategies that boost your online presence, connect with your audience build credibility and generate sales.

Brand pack, Social Stories, Viral Content, Engaging Campaigns, Brand stories, User generated Content, Design (UX, UI), AR/VR, Metaverse design & more.
Brand pack, Social Stories, Viral Content, Engaging Campaigns, Brand stories, User generated Content, Design (UX, UI), AR/VR, Metaverse design

Programmatic ads, Social media ads, Media buying, Marketing Automation, Content Automation, SEO, Analytics, AI integration, Data Collection & Validation
Get an amazing experience with our top-quality team.
Product services are professional services that help market or advertise your business online. Best Way to Manage and Share Work Resources.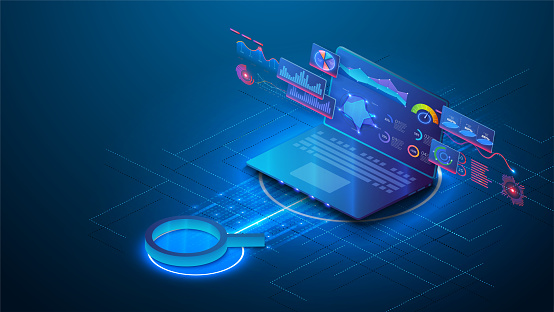 James D. William
Founder of FastMoney
We bring out-of-box thinking & accountability to projects which propels growth.
That's our value Proposition
Vinu Vishwanathan
Managing Director
Viji Vishwanathan
Strategy & Creative Lead
"Working with Hypronline has been a game-changer for our business! Their SEO expertise has taken our website from being lost in the abyss of search results to dominating the top positions. We've seen a remarkable increase in organic traffic, which has translated into more leads and conversions. The team's dedication, constant communication, and transparent reporting have made them an invaluable partner in our growth. We couldn't be happier with the results! Highly recommend Hypronline for anyone serious about taking their online presence to the next level."
"We can't thank Hypronline enough for their outstanding social media services. They have transformed our online presence and taken our brand to new heights. Their creative and engaging content has captured our audience's attention and significantly increased our followers. We've witnessed a tangible impact on our business with more leads coming in through social channels. Hypronline's responsiveness, originality, and strategic approach have made them an indispensable part of our marketing efforts. We couldn't be more thrilled with their results!"
"Hypronline is a powerhouse when it comes to both SEO and social media marketing! Their expertise in both areas has helped us establish a strong online presence and drive meaningful results. Not only have they improved our website's visibility in search engines, but they have also turned our social media platforms into vibrant communities of engaged followers. Their ability to blend SEO and social media seamlessly has been a game-changer for our brand. Working with Hypronline has been a pleasure, and we look forward to continued success together."
My experience with Hypronline for leadership branding has been nothing short of extraordinary! Their ability to capture our organization's essence and strategically position the brand as an industry thought leader has been remarkable. The leadership branding they crafted not only enhanced our brand image but also attracted top talent to our organization. I appreciate their dedication and creativity, which have been instrumental in building my brand.